HITRUST certified + secure infrastructure from day 1
Hundreds of the most innovative digital health companies bring secure, compliant applications to market faster and continue to scale their business with Aptible.
Accelerate your HITRUST CSF certification
Aptible's PaaS implements and manages the operation of all your infrastructure, security, and compliance. Get to HITRUST Audit-Readiness faster by hosting your Application and Database on Aptible. Once deployed on Aptible, you automatically inherit dozens of security controls from Aptible's own HITRUST CSF Validated Assessment. With Aptible, your operations are compliant and audit-ready from day one. Get the peace of mind knowing your workloads are secure, compliant and reliable with little effort from your teams.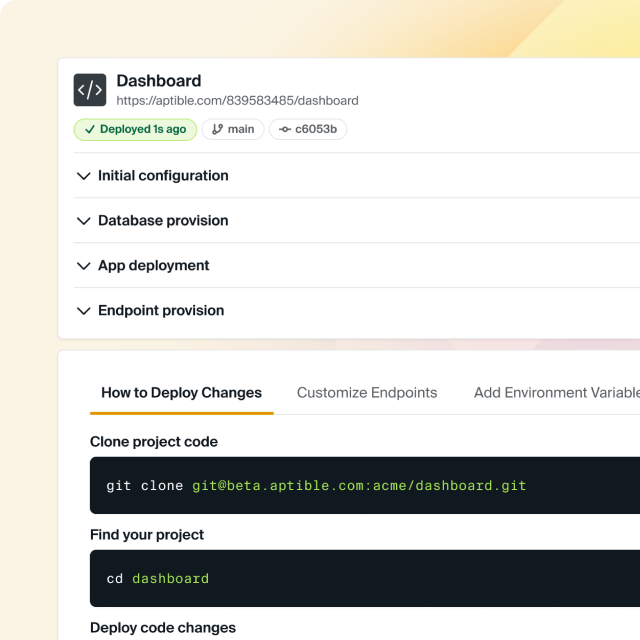 Security and compliance dashboard
A Readiness Dashboard provides continuous evidence of your infrastructure's security and compliance. And you can generate a Security Summary Report that details the design and performance of your infrastructure security controls.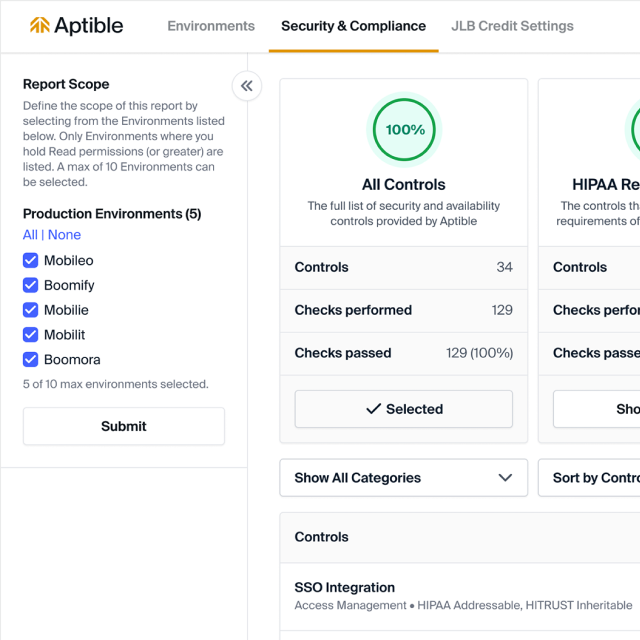 Fully-managed cloud application security and compliance
Cloud application security refers to the strategies, tools, and procedures implemented to protect data and applications hosted in cloud environments from cyber threats and unauthorized access.
How Aptible Works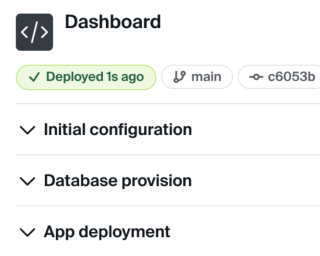 1.

Launch your project

Give Aptible your code via git push or point at a Docker registry and be up and running without any work or config. Everything from provisioning databases to setting environment variables all fall to Aptible.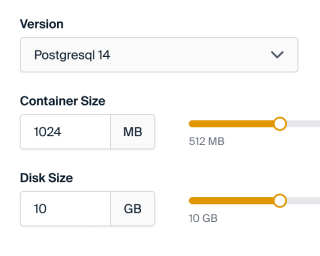 2.

Grow without complexity

All the platform features you need without the infrastructure headache. Managed Databases, metrics and logs that are both easy to find and use, and an expanding list of common framework and starter templates to support your every use case.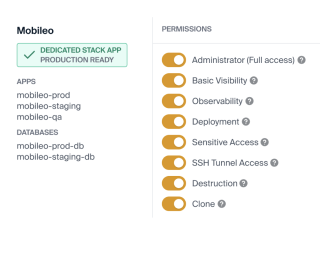 3.

Hit Enterprise scale

Performance, reliability, and scalability are baked into the Aptible platform. Easily toggle between horizontal and vertical scaling, or leave it to Aptible to optimize. Reliability is ensured with Zero-downtime Deploys, Instant Rollbacks, High Availability Deployment, Managed Database Backups, and more.