A PaaS So Good You'll Forget Middle-of-the-Night Deployments Ever Existed
Everything your developers need to deploy fast and get a full night's sleep—without the pains of building and managing infrastructure.
Lower operational costs, higher efficiency
Scaling your infrastructure doesn't have to mean paying for more DevOps and infra engineer salaries.
Aptible's complete PaaS solution supports every use case your teams can dream of, and we handle all the server management, database scaling, and infrastructure management.
All your teams have to do is code and deploy. Yes, Aptible may cause them to become nostalgic for the times when they could run around with their hair on fire because of some infrastructure problem. But that's just a sacrifice they'll have to make. 
Build, code, deploy, and scale faster than ever with Aptible's ready-to-use environment, automated deployment, and baked-in security.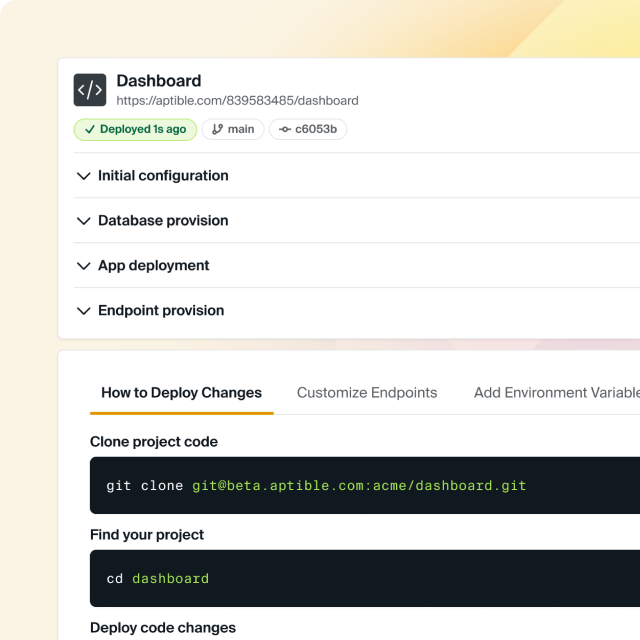 Scalable from day one to year 100
Aptible scales with your app usage and handles all the back-end updates. Here are just some of the situations you won't ever have to deal with when you use Aptible:
Painful infrastructure migrations when your business hits a new level of growth

Infinite auto-scaling causing heart-stopping usage bills from temporary anomalies

Completely re-engineering your app because providers discontinue services you use

Monitoring dozens of APIs and deployments to ensure your app is performant
With Aptible, all your teams have to do is build and deploy. We'll handle the rest.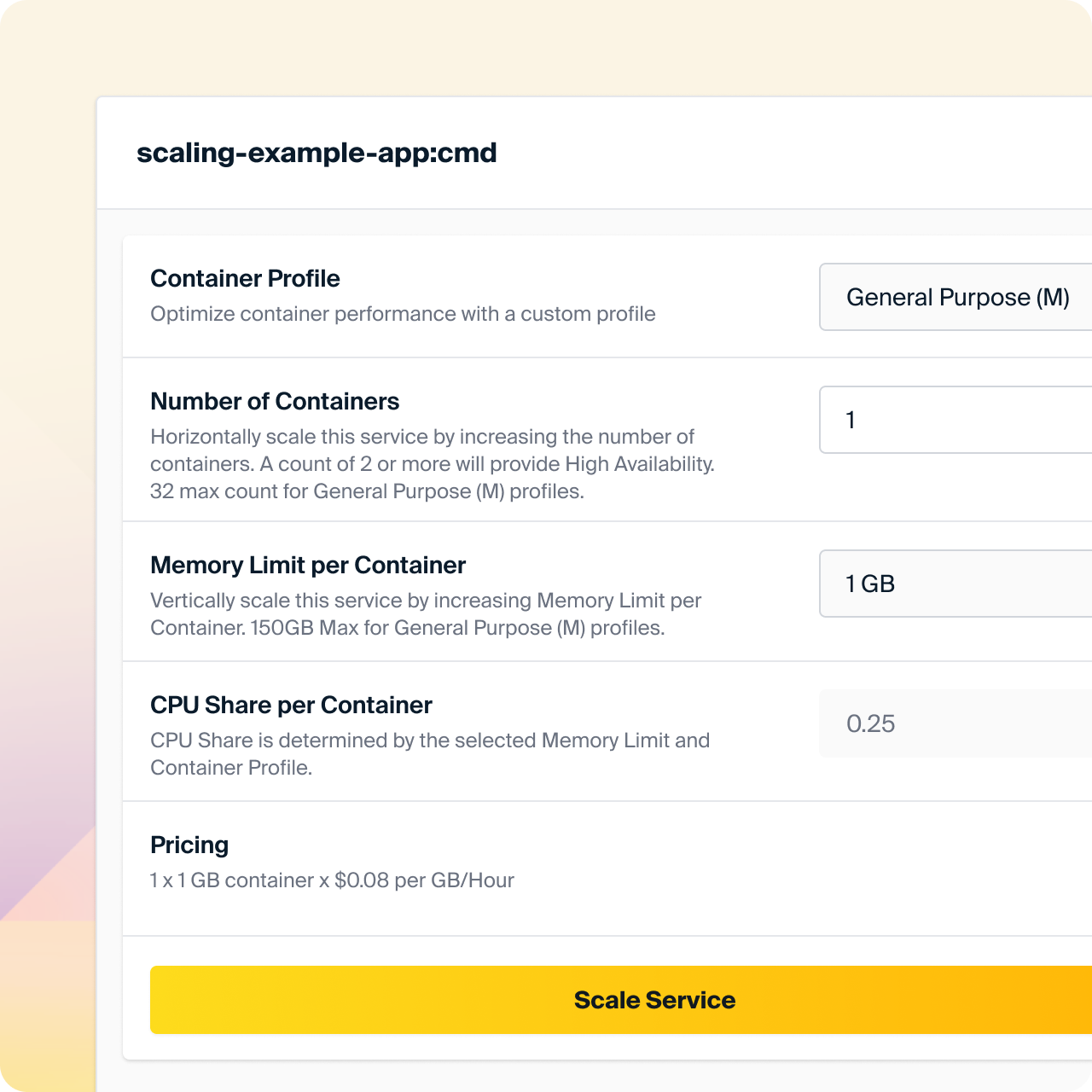 Enterprise-grade reliability from the get-go
Aptible's processes are designed to ensure high availability and minimize downtime from AWS outages. Everything Aptible does is backed by 99.95% uptime SLAs for reliability. And SRE coverage for incident response ensures you remain up-and-running and successful.
World class engineering-led support continues to be Aptible's secret weapon and consistently exceeds even our toughest customer's expectations.
How Aptible Works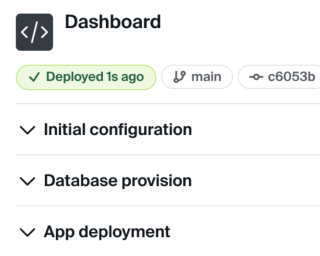 1.

Launch your project

Aptible handles all infrastructure operations: zero-downtime deploys, instant rollbacks, managed databases, and more. 

Our platform is production-ready from day one and ready to handle your most critical needs.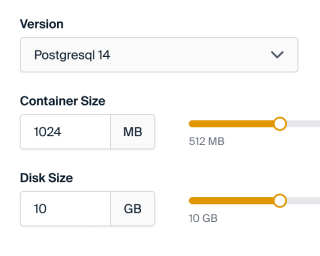 2.

Security and compliance without the work

Aptible automatically complies with HIPAA, SOC-2, GDPR, CCPA, and HiTrust. 

Compliance is so integral to our platform that you literally cannot design your way out of it.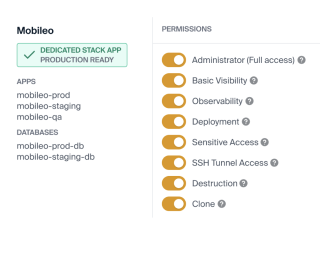 3.

Easy infra, no matter your size

Whether you're a large enterprise or a small business, we care about ensuring your infrastructure is solid and your apps perform.

Dependencies? Minimized. Scaling? Horizontal and vertical. Observability? Yep, just without all the troubleshooting.