News & Updates
What's New With Aptible: September 2022
At Aptible, we're always focused on making it easier for engineering teams to manage their cloud infrastructure. This month, we're excited to introduce a new set of features designed to accelerate automation.
Downloadable Operation Logs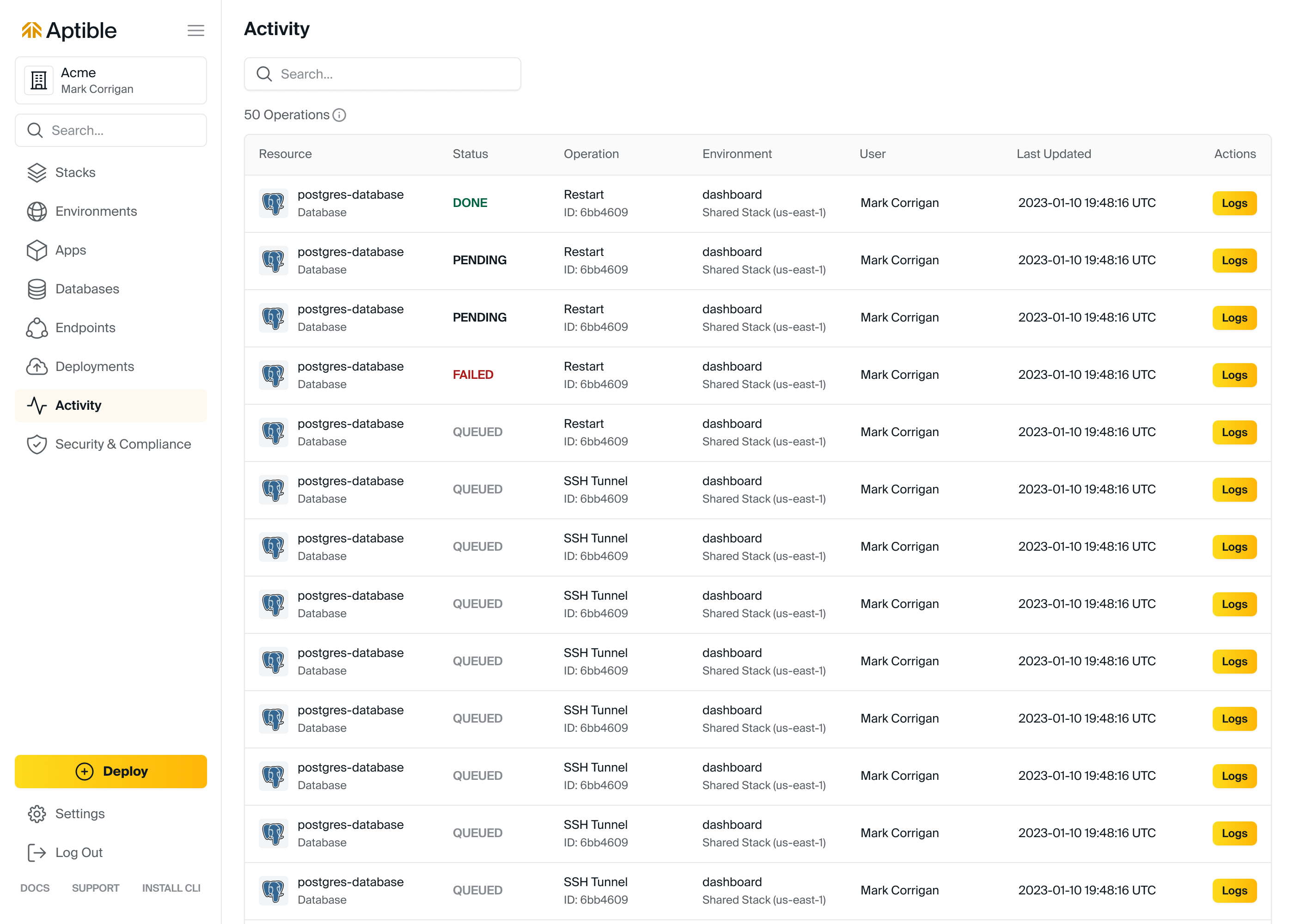 Accessing operation logs just got a whole lot easier.
We released support for downloading logs for completed operations from the Aptible Dashboard or CLI, and also for attaching to real-time logs via Aptible CLI by providing the operation ID. This feature is great for Terraform users!
S3 Log Archiving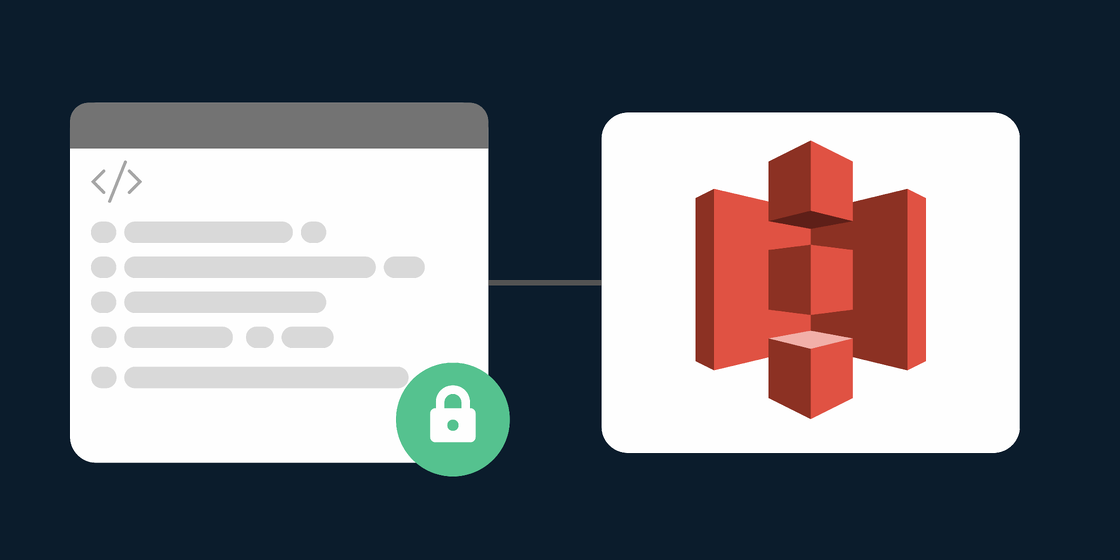 A new disaster recovery option unlocked 🔓.
With our new S3 Log Archiving functionality, you can now configure log archiving to an Amazon S3 bucket owned by you! This feature is designed to be an important complement to Log Drains, so you can retain logs for compliance in the event your primary logging provider experiences delivery or availability issues.
Coming Soon
Want to see something else here? Submit and vote on Aptible's product roadmap here.