News & Updates
What's new with Aptible: October 2022
At Aptible, we're always focused on making it easier for engineering teams to manage their cloud infrastructure. This month, we're excited to introduce a new set of features designed to automation easier with the use of Terraform!
Pre-built Grafana Dashboards and Alerting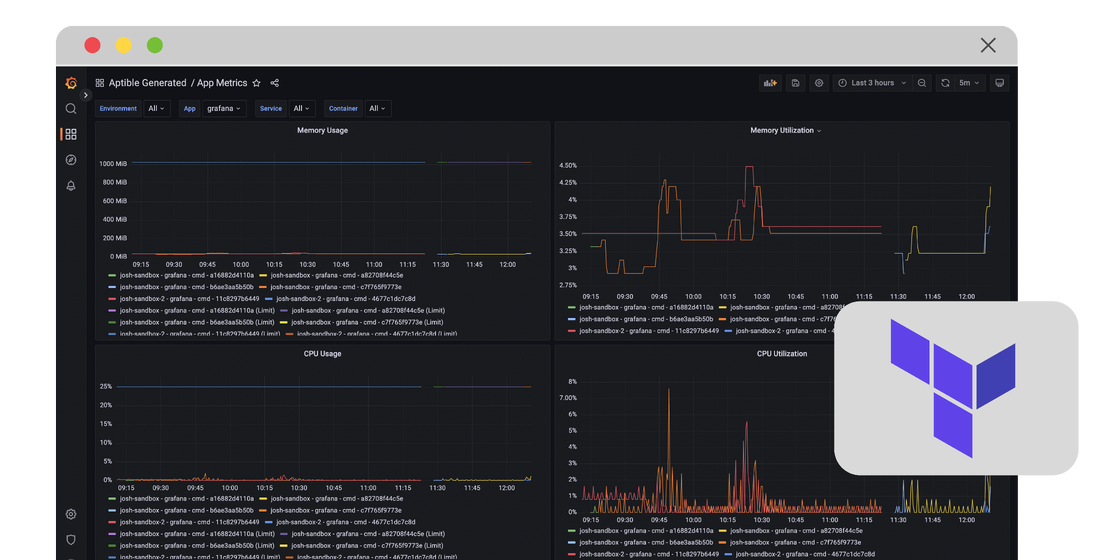 Start instantly monitoring your Aptible resources, all hosted within your Aptible account! Use the aptible/metrics Terraform module to seamlessly provision Metric Drains with pre-built Grafana dashboards and alerts for monitoring RAM & CPU usage for your Apps & Databases.
Guide to minimizing downtime from AWS Outages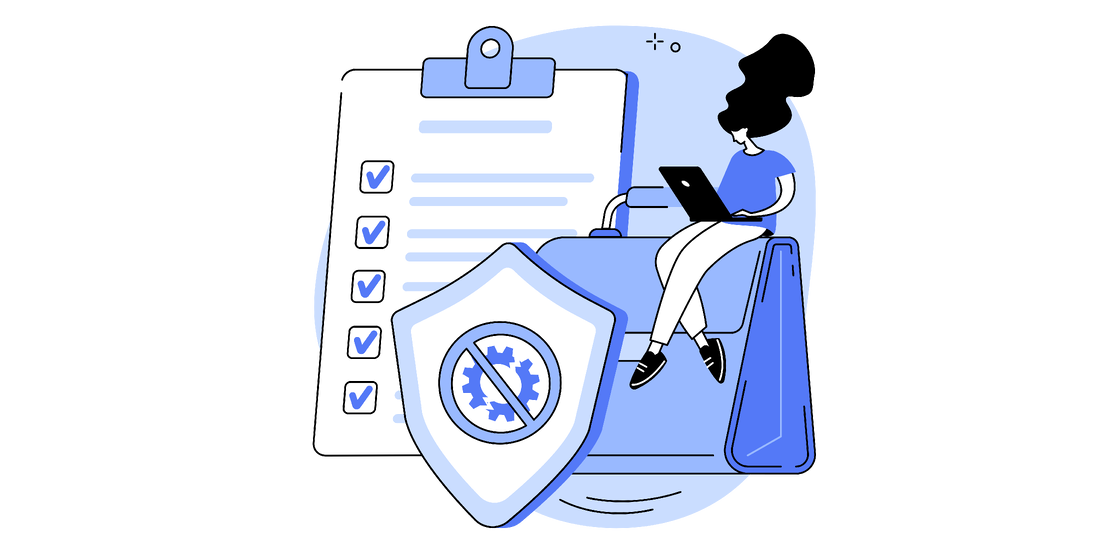 We've refreshed our Business Continuity guide to include recommended actions to minimize downtime caused by AWS outages. Start planning today!
See what else is new with Aptible
Coming Soon
Want to see something else here? Submit and vote on Aptible's product roadmap here.