News & Updates
What's new with Aptible: January 2023
At Aptible, we're always focused on making it easier for engineering teams to manage their cloud infrastructure. This month, we're excited to introduce a new set of features designed for greater reliability and security.
Twingate Integration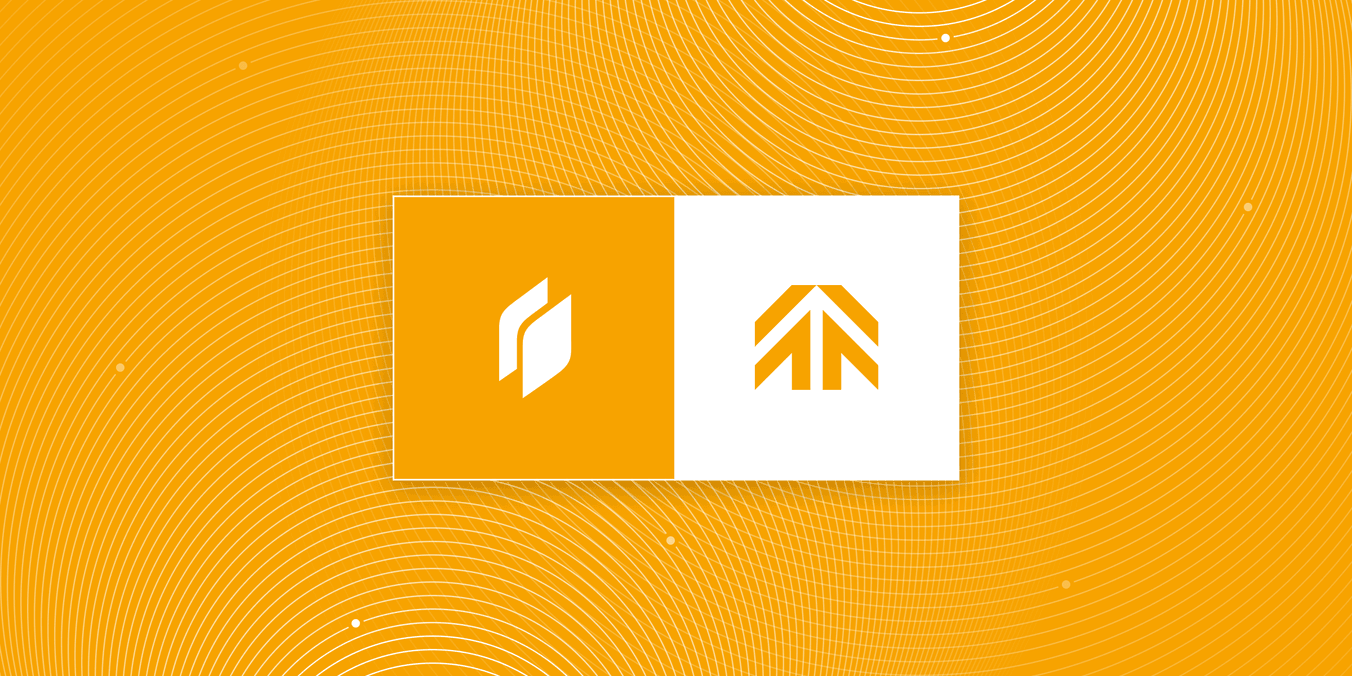 We're excited to introduce you to Twingate. Twingate is a modern alternative to VPNs, enabling you to securely access Apps, provide an additional layer of security to your Endpoints, and adopt and maintain a Zero Trust networking model. Twingate can be deployed in minutes—we did it in 7 minutes—and is free to try. They've even put together a guide on how to set it up with Aptible. Try it out for yourself.
See what else is new with Aptible
Coming Soon
Want to see something else here? Submit and vote on Aptible's product roadmap here.